Keep Your Business Moving In The Right Direction
Directions makes it easy to get the financing you need to start or to expand your business.
Talk to us about getting the lowest rates available on business auto loans.
Now through June 30th – SAVE .25%* on any business loan
*Discount not available on SBA Loans or Directions Business Rewards VISA.  Loan rates subject to change without notice.  Actual rate received is based on your credit qualifications.  Loan subject to credit approval.  No prepayment penalty.  Offer not valid with any other promotional offers.
Business Auto Loan Features
Great low rates
Available for new or used vehicles
Fast, easy approval
Flexible business loan terms
Free pre-approvals for better buying power

No pre-payment fees
Quick and efficient loan procedures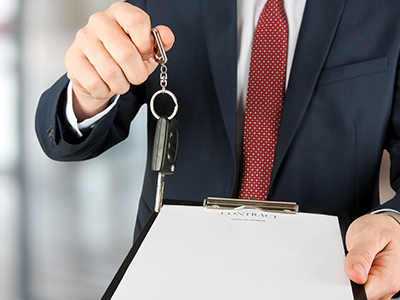 Learn More About Securing A Business Auto Loan
Business auto loans couldn't be easier than they are at Directions. A Directions business financing expert will work with you to create a loan that meets your needs and helps you achieve your goals for your business.
Contact Directions Commercial Lending at 419-841-9838 ext. 20143 or toll free at 888-508-2228.